Exhibition: The Ability to Read Wood
Lüder Baier and His Art
Lüder Baier is considered to be one of the best wood designers of the GDR. Many of his works, which he created for installing on and in buildings, have since been lost. The sculpted pieces, whether produced by being turned or constructed, have survived for the most part. Many of them belong to the holdings of important museums and collections. We, too, are very fortunate to have works by Baier.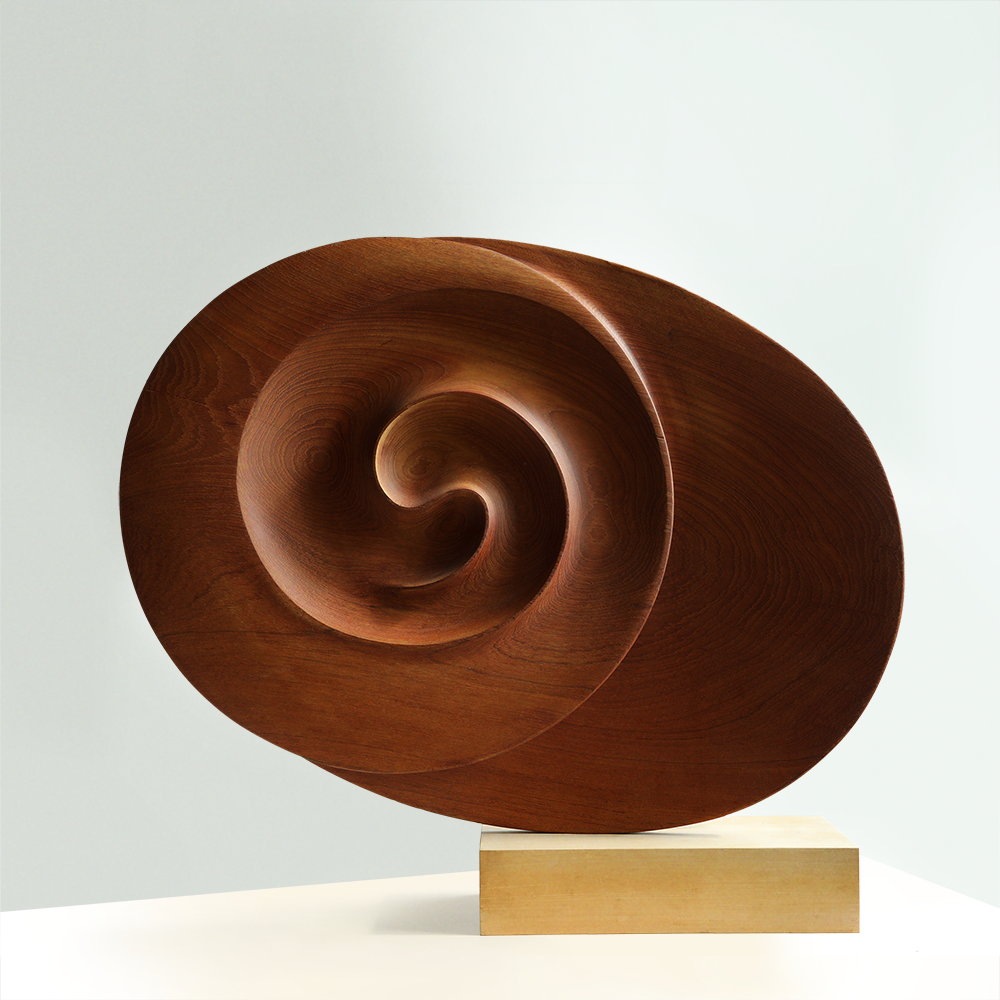 During his lifetime, the Dresden artist donated a considerable number of his works to Deutsche Werkstätten Hellerau. He felt a strong bond with our company; we care as much about wood as a working material as he did, plus knew that we hold his art in high esteem. The donated collection was not only shown in two exhibitions about the artist in 2000 and 2012 in our Werkstättengalerie but is also part of our daily working environment. The pieces stand and hang in our rooms on Moritzburger Weg in Hellerau.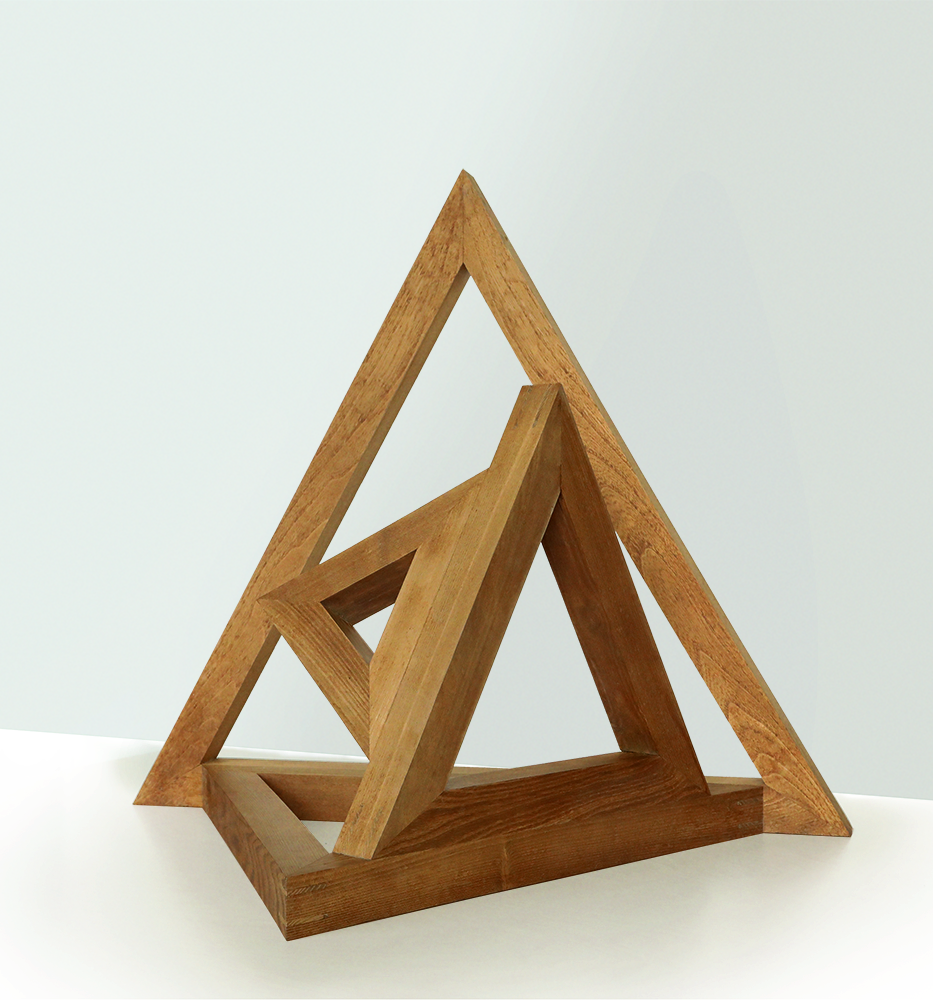 We are very pleased that they will now be in the public eye even more. We have loaned 39 works to the Rabenau Chair Museum. There they can be seen in the exhibition "The Ability to Read Wood - Lüder Baier and His Art" (German title "Der im Holz las - Lüder Baier und seine Kunst") from 26 September 2021 to 1 May 2022. For further information, click HERE.