Karl Schmidt Revolutionised German Homes
The first machine-made mass-produced furniture
In around 1890, Karl Schmidt, founder of Deutsche Werkstätten, found himself as a young man in a time of upheaval. During his years as a journeyman in England, the most industrialised country in Europe in those days, the young joiner witnessed how furniture manufacturing processes were changing rapidly. The forms originally produced by hand were now increasingly being manufactured by machine.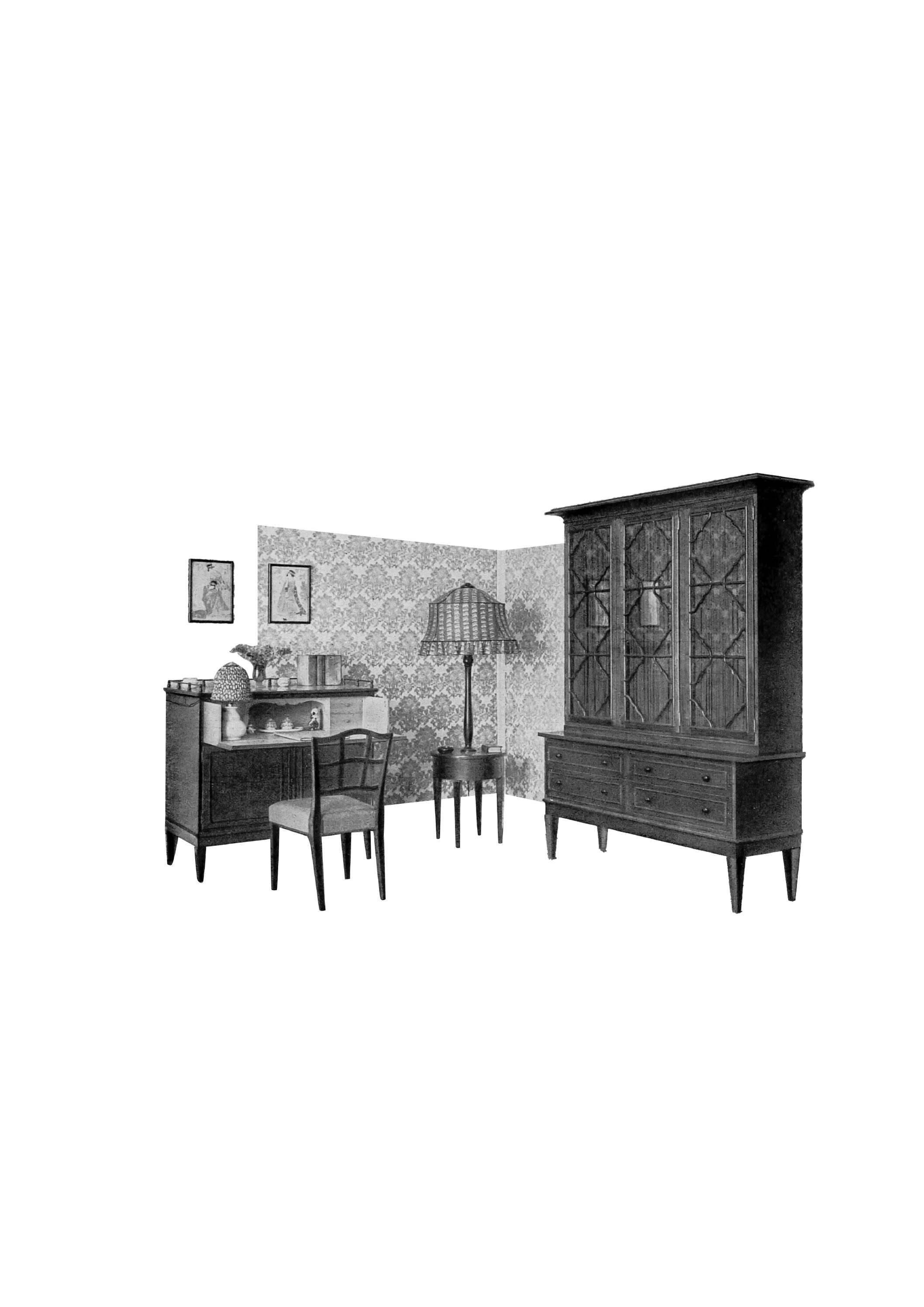 The mass production of decorative elements quickly led to the results becoming kitsch. The forms that used to be elaborately conceived and made by hand increasingly lost their meaning through machine production. Karl Schmidt, who after returning from England made the transition from joiner to entrepreneur, did not want to go along with this development and in this he found a "kindred spirit" in the architect and his later brother-in-law Richard Riemerschmid. Both believed that art, hand craftsmanship and industrial production could be united. That's why they made machine work a core business area at Deutsche Werkstätten Hellerau.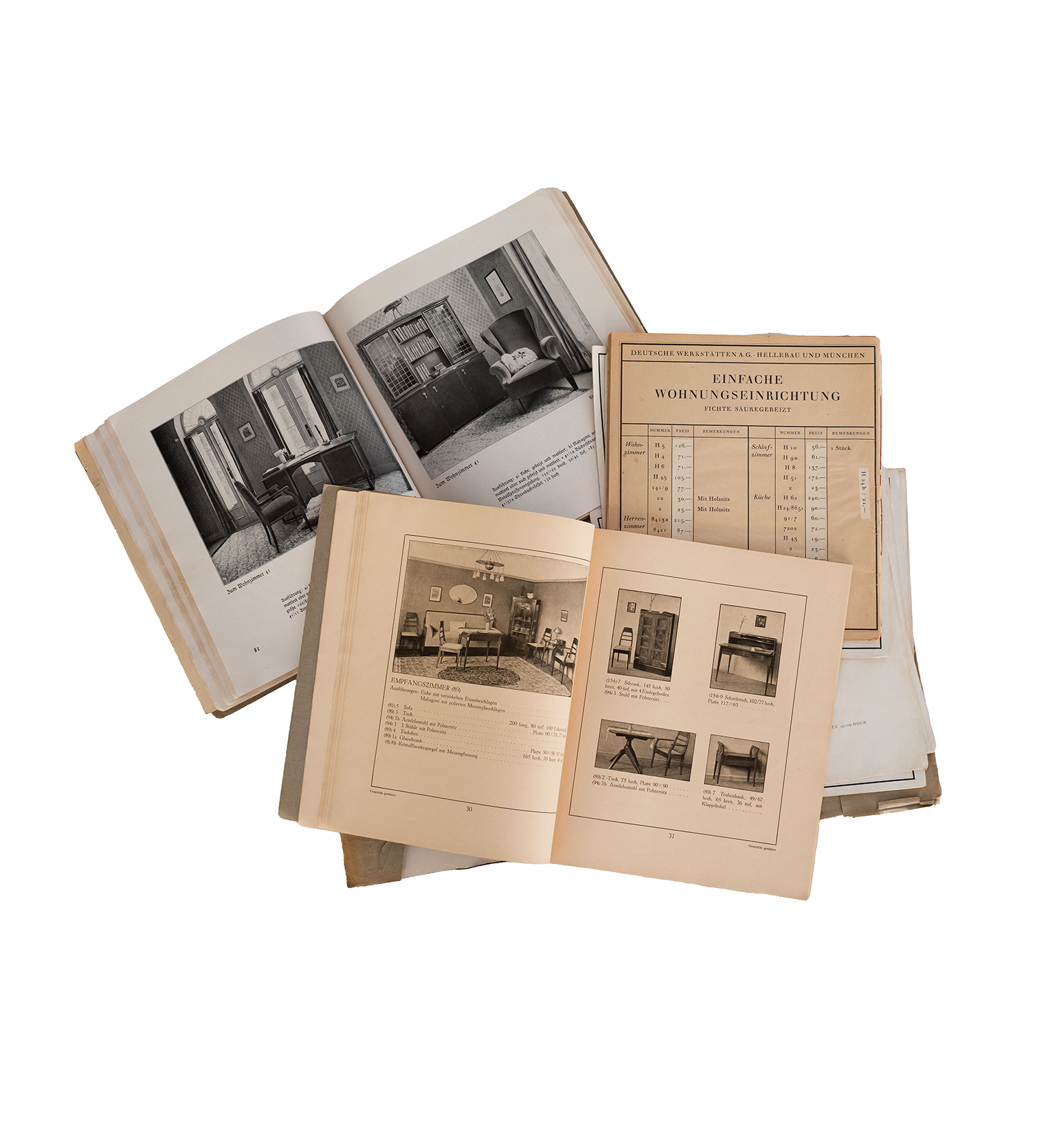 As a furniture designer, Riemerschmid took on the company's task of developing a world of forms that would match the possibilities of the machines while maintaining artistic sophistication and the highest quality. This resulted in the 1904 machine-made furniture programme, which had a decisive influence on the style of furnishing in Germany. It featured the first mass-produced machine-made furniture in the entire country. This new type of furniture simultaneously provided answers to social problems – as it was affordable - and to aesthetic questions, too – as it fused mechanical production and handcraftsmanship into a pioneering, contemporary form.
Schmidt, Riemerschmid and Deutsche Werkstätten were not only responsible for the reform of the German arts and crafts movement, their innovations also lead to the formation of the Deutscher Werkbund (German Association of Craftsmen), which they founded in 1907 with other like-minded people, including the architect Hermann Muthesius and the social reformer Friedrich Naumann. In this way, they set the course for modern industrial design. The Werkbund still exists today.