JOYFUL ARCHUTECTURE
European Architecture Photography Award architectural image
Exhibition duration: June 24, 2021 to August 27, 2021
Vernissage: June 23, 2021, 6:30 p.m.
Opening hours: Monday through Friday, 9:00 a.m. to 4:00 p.m. (not on holidays and bridge days, subject to Corona requirements).
Exhibition venue: Deutsche Werkstätten (new company building), Moritzburger Weg 68, 01109 Dresden, +49 351 21 590-0
Copyright Foto: architekturbild/Kammerer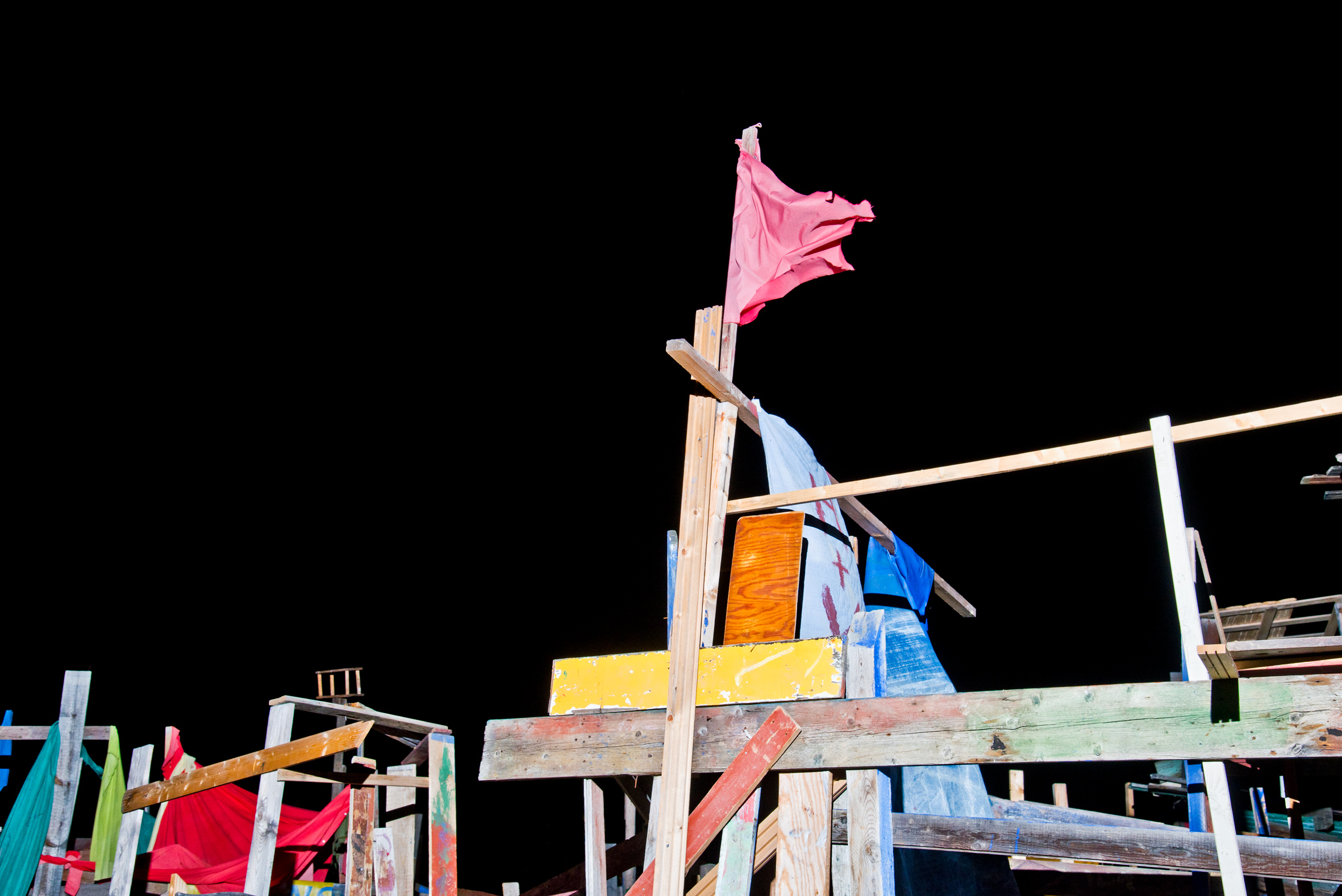 JOYFUL ARCHUTECTURE
Finally we can reopen the access to the Werkstättengalerie. We invite you to dive into the world of architectural photography after such a long period of absence of exhibition culture. You would have to wear the mask and register your name, adress and contact, but we hope that you will accept this small inconvenience to visit the exhibition. We look forward to seeing you.
"The European Architectural Photography Prize architekturbild" has been announced every two years since 1995, since 2003 by the non-profit association architekturbild e.v., which has cooperated with the Deutsches Architekturmuseum DAM, Frankfurt am Main, since 2008 and with the Bundesstiftung Baukultur, Potsdam/Berlin, since 2016. The 2019 theme is "Joyful Architecture." Common expectations of architecture can be outlined with terms such as usability, urban embedding, economic efficiency, sustainability and aesthetics. It is (far too) seldom considered that architecture can and may also trigger a sense of well-being, give pleasure and be fun. We would like to track down examples of how architecture - whether subtle or striking, whether standing on its own or in dialog with its whether subtle or striking, whether standing on its own or in dialogue with its surroundings, whether hidden or obvious, we want to track down examples of how architecture joyfully helps to shape and positively influences the built environment and those who move within it. The first prize was awarded to the series by Dirk Härle. Two other prizes were awarded to Nikolas Fabian Kammerer and Alexander Mai and Mikula Platz. In addition, five awards were given as well as 20 recognitions." (From the exhibition catalog preview)
View into the exhibition
Copyright Photos: Lothar Sprenger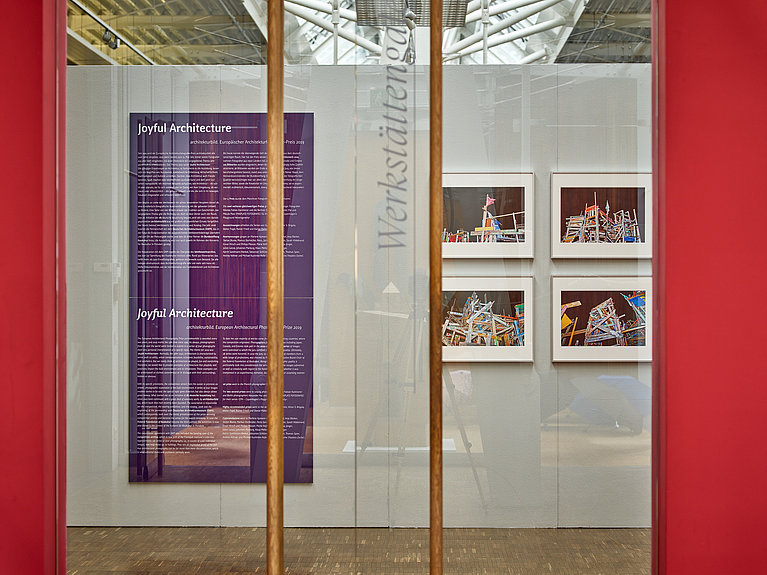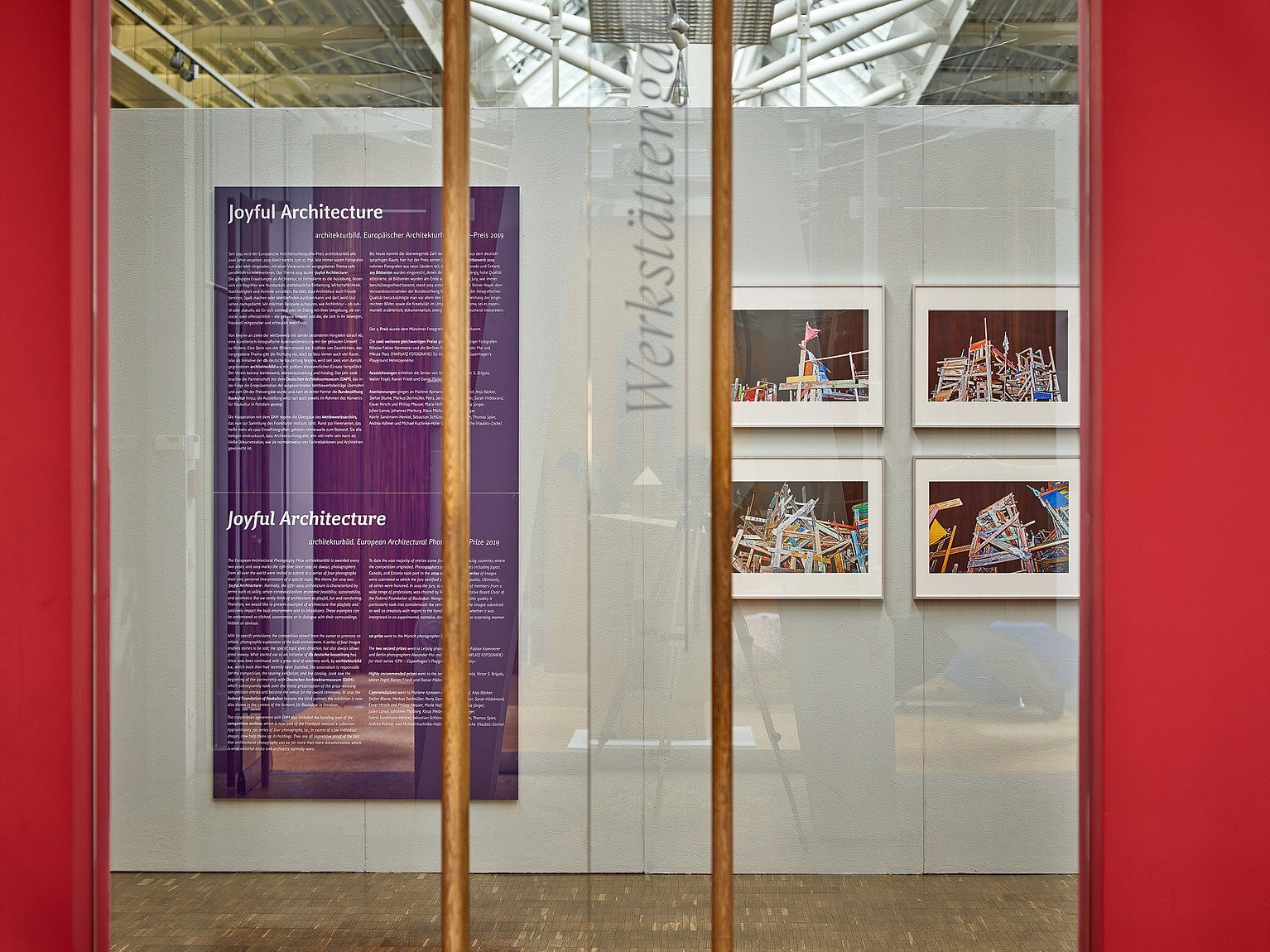 Ausstellung Joyful Architecture, Werkstättengalerie der Deutschen Werkstätten, 2021, Copyright Foto Lothar Sprenger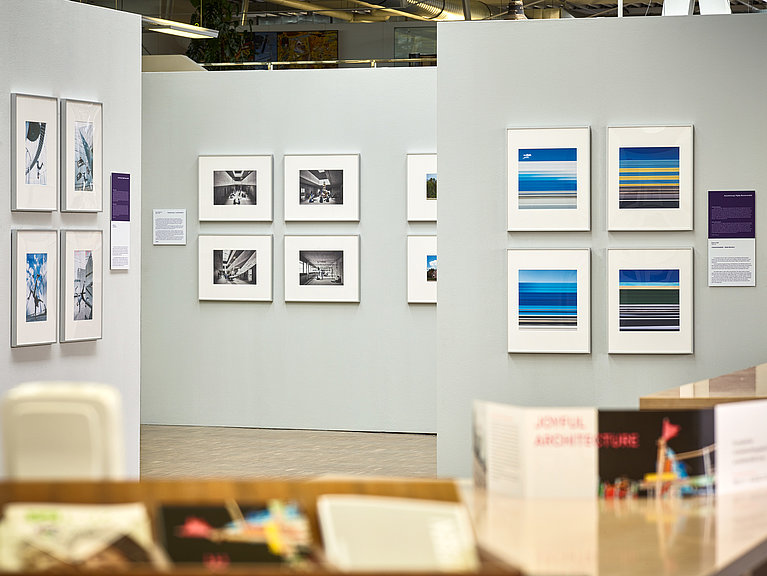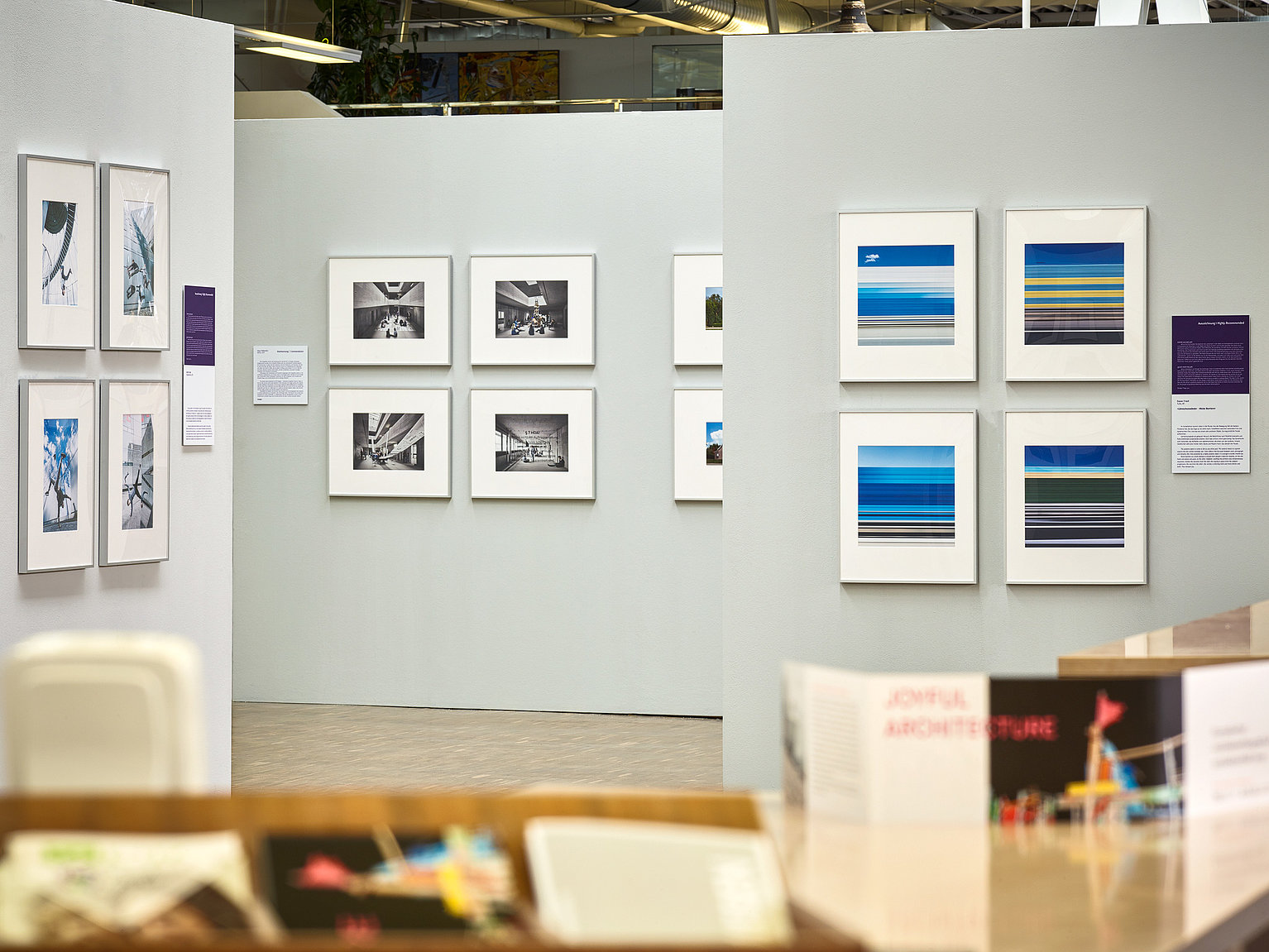 Ausstellung Joyful Architecture, Werkstättengalerie der Deutschen Werkstätten, 2021, Copyright Foto Lothar Sprenger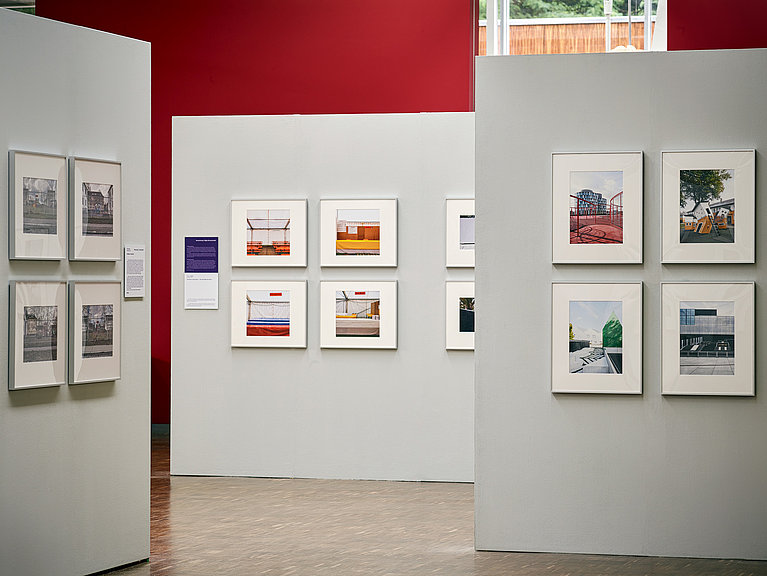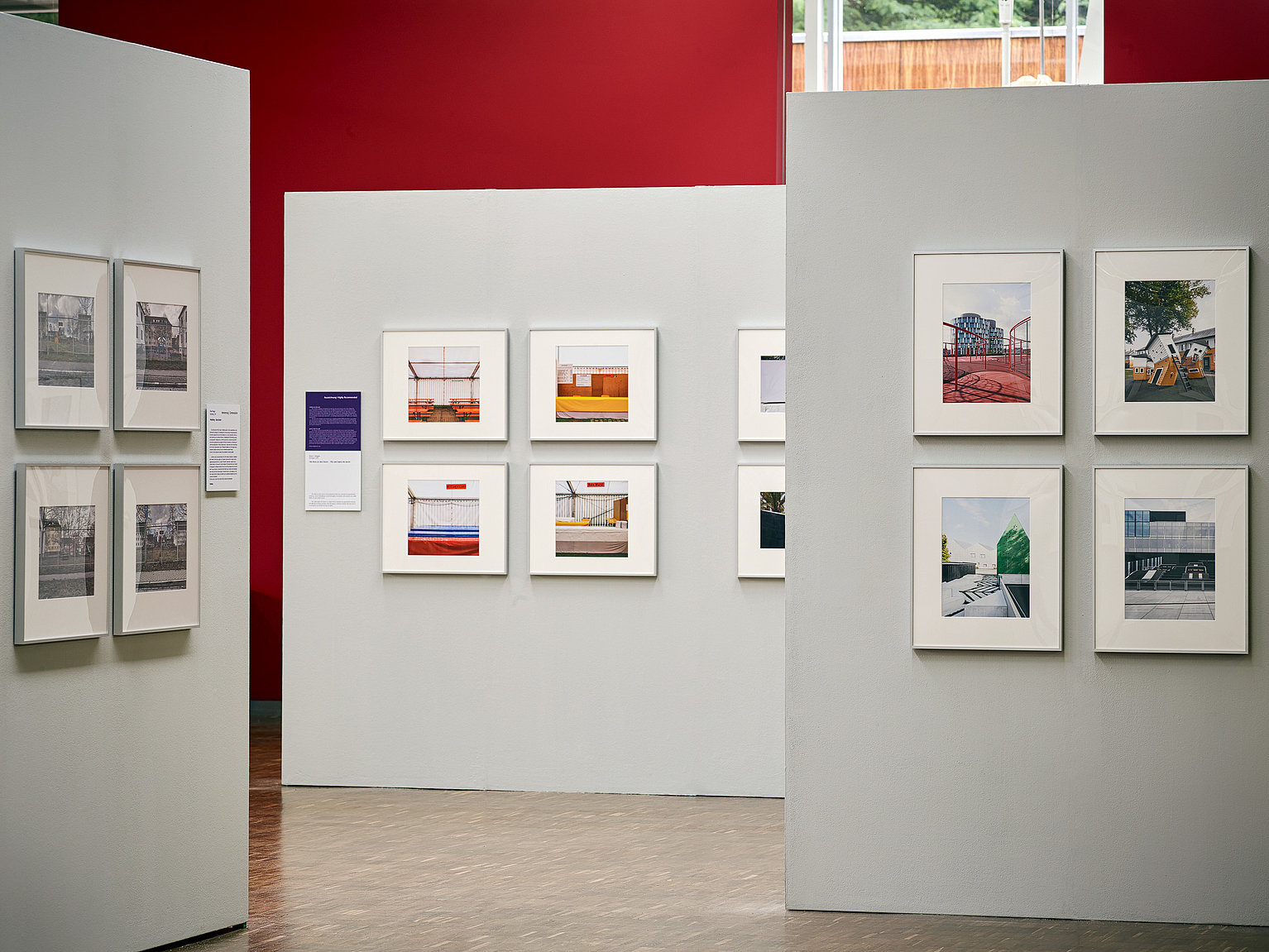 Ausstellung Joyful Architecture, Werkstättengalerie der Deutschen Werkstätten, 2021, Copyright Foto Lothar Sprenger