Anthony Canham: The sum of the parts
The wonderful exhibition on the work of Anthony Canham is unfortunately not open to the public at the moment and we also have to cancel the final opening announced for 31.3.2021, 7.30 pm. However, we are able to extend until 28 May and hope to open in the merry month. We will inform you about the current status here.
Copyright Art: A.Canham
Copyright Photo: Lothar Sprenger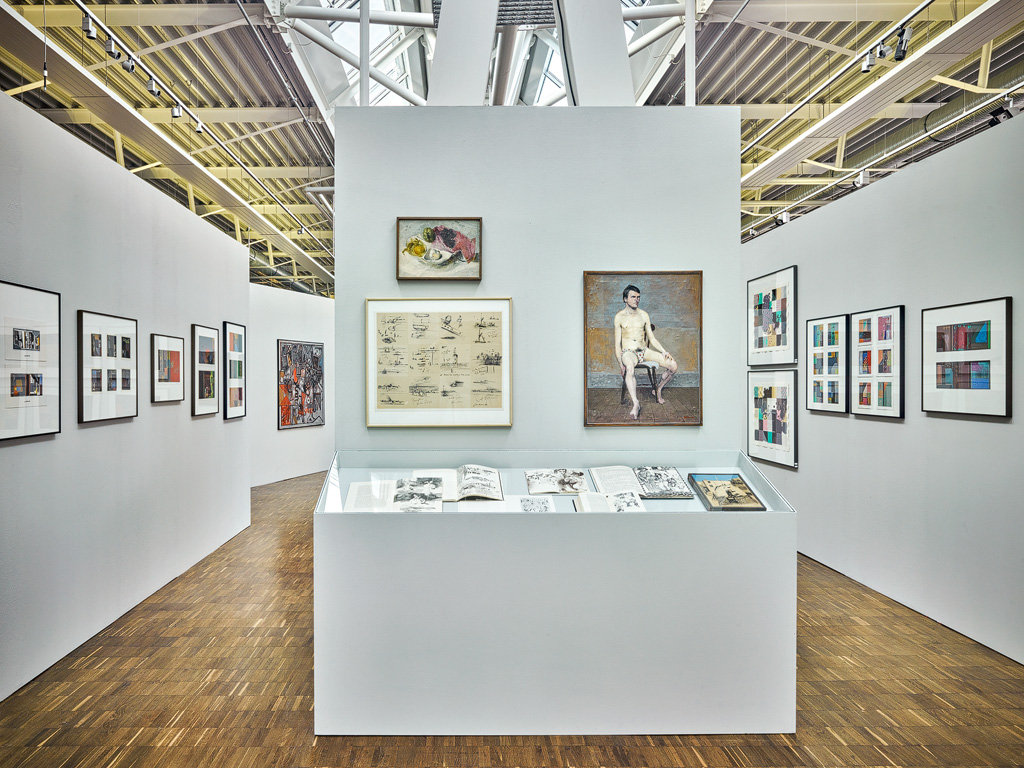 Anthony Canham: The sum of the parts
During the lockdown, we will, of course, not be able to open. As soon as we are allowed to welcome the public back, the opening hours will also apply again - we will give notice at this point. Probably only controlled access will be possible then, with mandatory masks and restrictions on visitor numbers. We therefore ask you to book your visit in advance.
Until then, unfortunately you and we, too, will have to wait for the public presentation of these wonderful works of art. We do so impatiently because we are delighted with an all-round successful exhibition and we are sure that you will understand what we mean after your visit.
The artistic bequest of the painter Anthony Canham astounds even connoisseurs of his work. Numerous meticulously kept sketches and diaries provide in-depth insights into an extremely intensive and disciplined approach to work. From the remarkable collection of more than 1200 works, this exhibition has had to limit itself to about 50: early figurative drawings; enchanting gouaches reminiscent of oriental carpets; collages that hint at an urban environment; oil paintings whose sensitively executed painting is on a par with that of the outstanding masters' in art history. Frugal with solo exhibitions, reserved as a personality, but always cultivated in his dealings with colleagues and friends, essential and accurate in his artistic work - this is how Anthony Canham lives on in our memory. This artist is no stranger to the Werkstättengalerie. He was significantly involved from 1996 to 2009 in four exhibitions with earlier paintings. This exhibition now spans an arc from the very beginning to the last pictures he produced - a particularly diverse oeuvre of surprising ingenuity. Maria-Ilona Schellenberg
General Information
General information:
Duration of the Exhibition: 21 January to 28 May 2021
Venue: Deutsche Werkstätten (New Company Building), Moritzburger Weg 68, 01109 Dresden
Copyright Foto: Anthony Canham, La Rue, 2013, Foto Stefan Canham
Picture Gallery Exhibition Anthony Canham
Copyright Art: Canham
Copyright Photos: Lothar Sprenger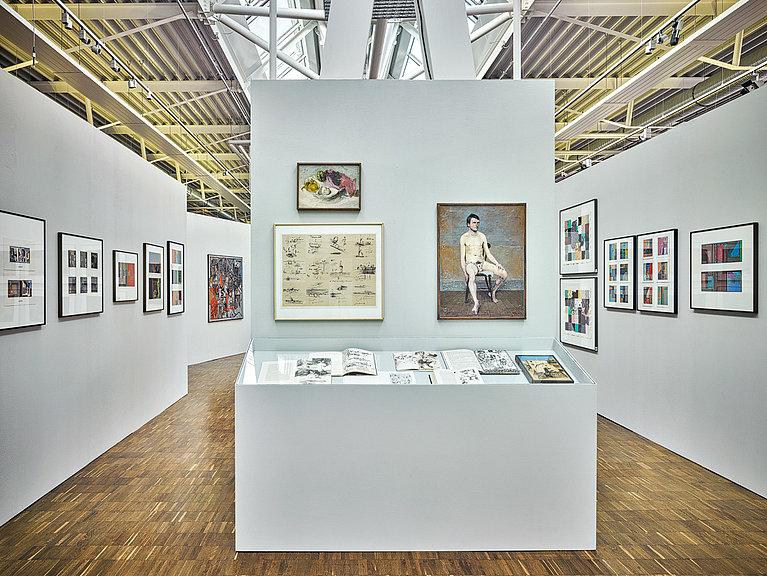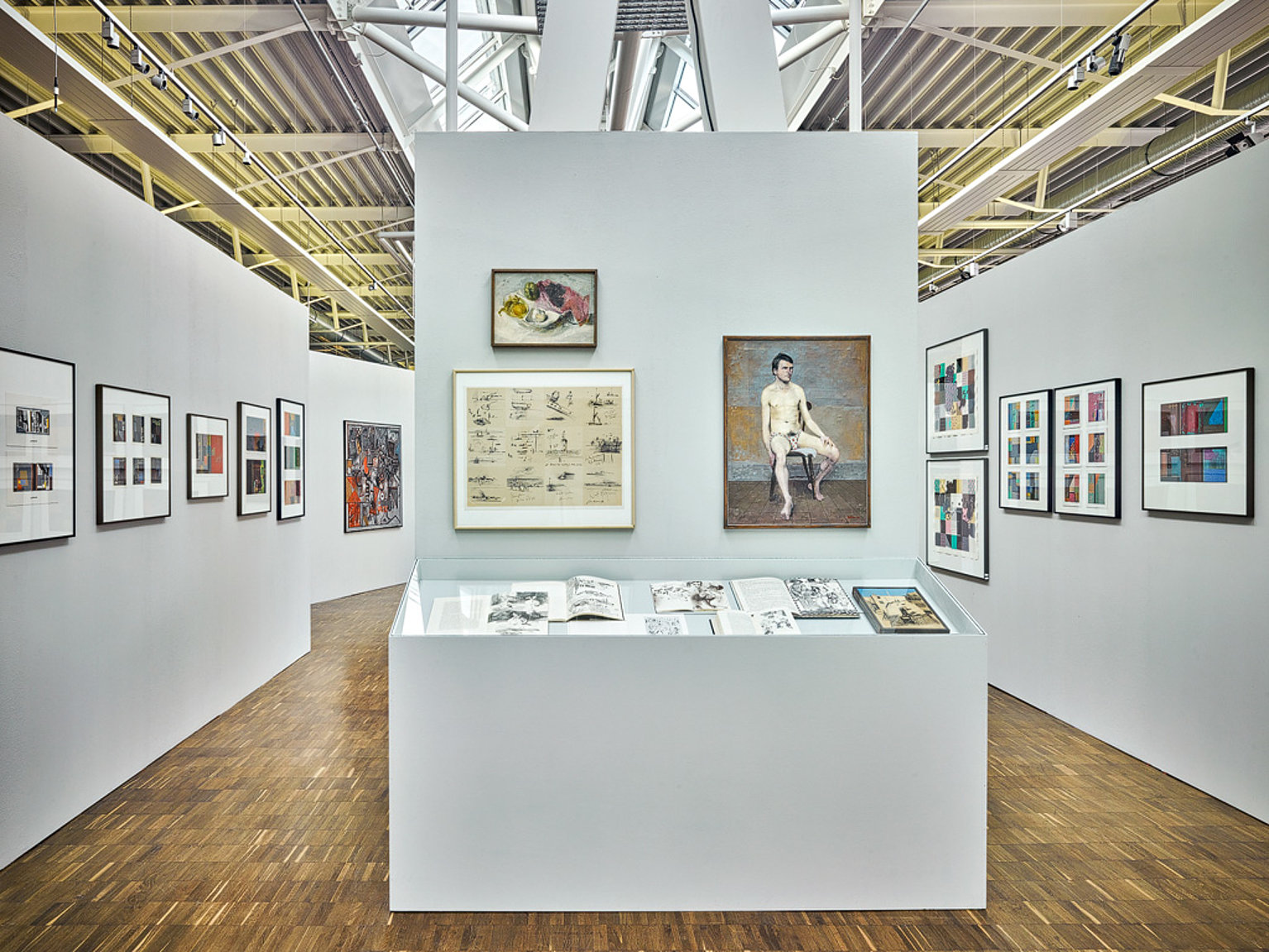 Werkstättengalerie der Deutschen Werkstätten, Ausstellung Anthony Canham: The sum of the parts - eine Auslese, Copyright Kunst: Canham, Copyright Fotos: Lothar Sprenger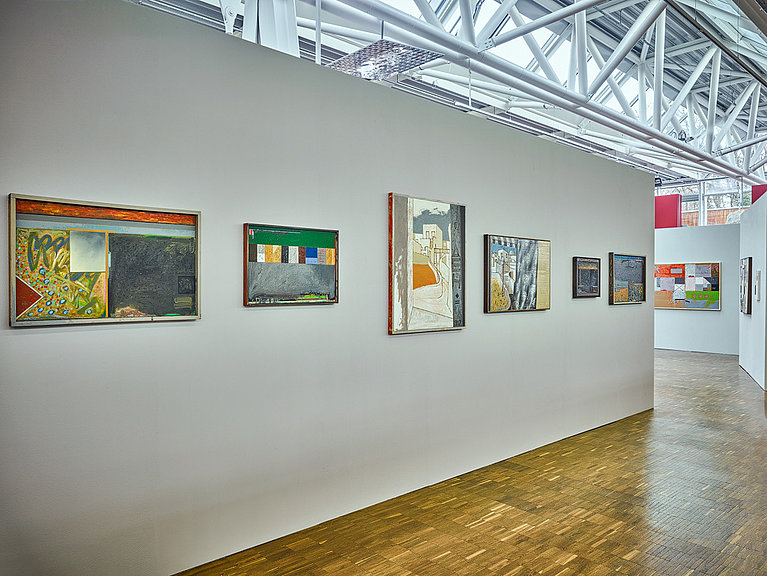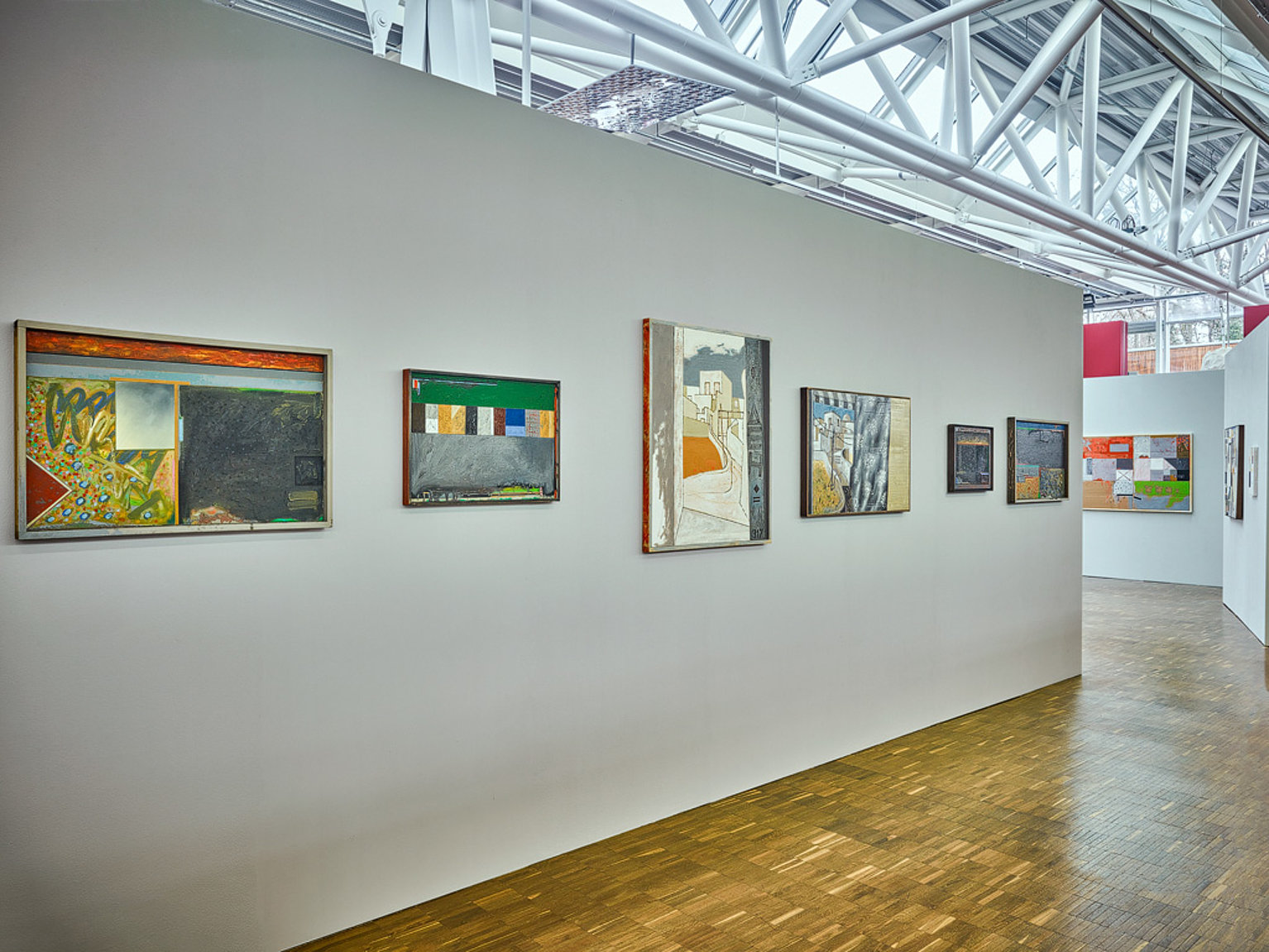 Werkstättengalerie der Deutschen Werkstätten, Ausstellung Anthony Canham: The sum of the parts - eine Auslese, Copyright Kunst: Canham, Copyright Fotos: Lothar Sprenger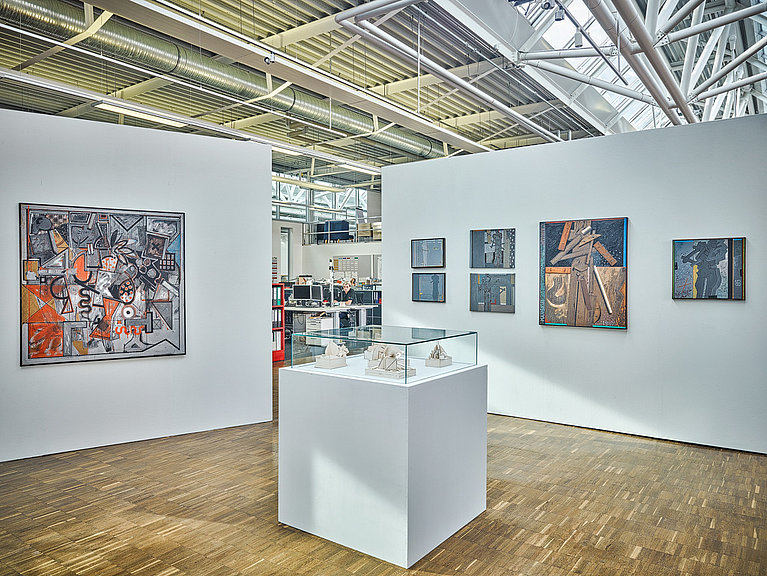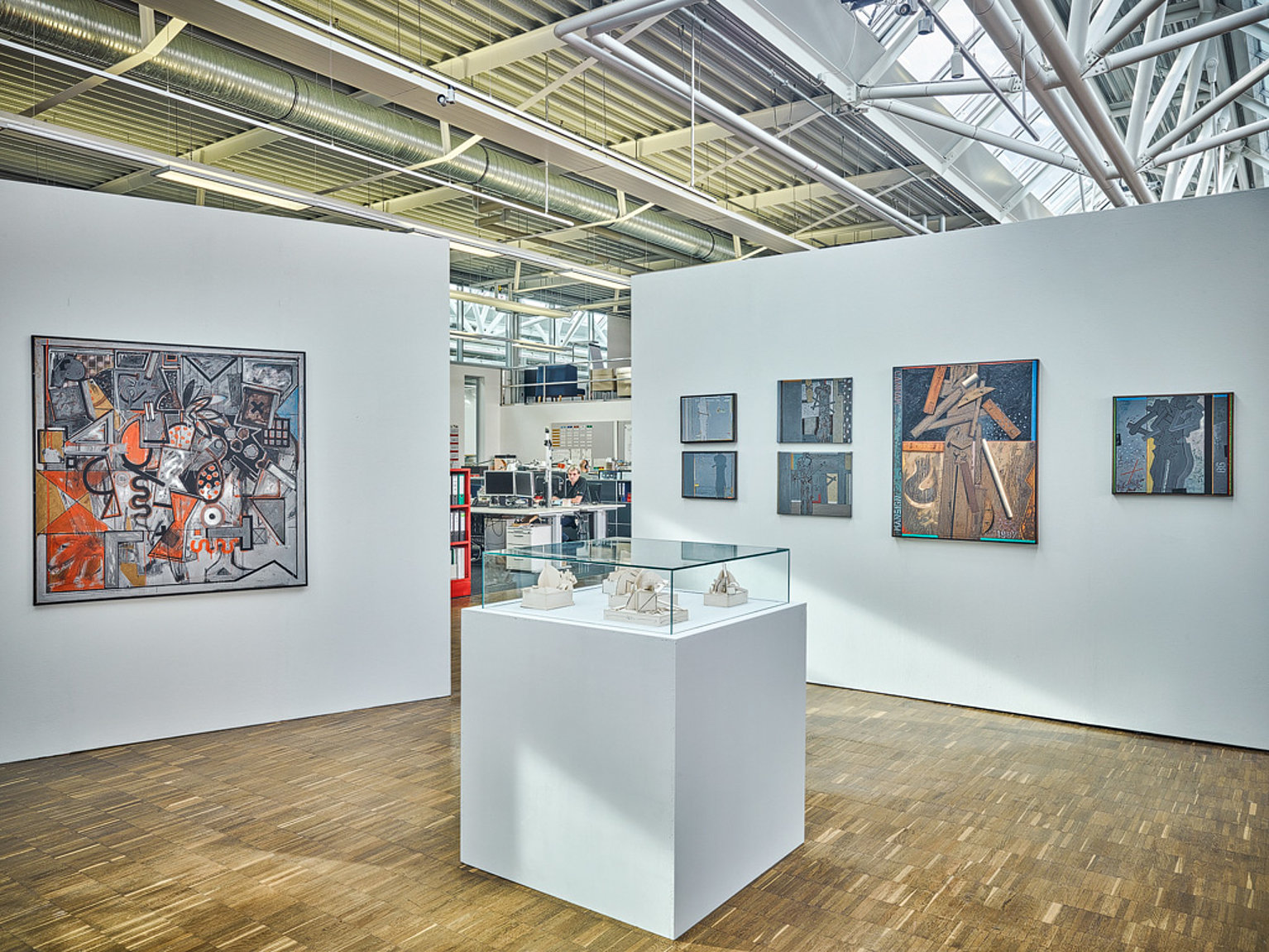 Werkstättengalerie der Deutschen Werkstätten, Ausstellung Anthony Canham: The sum of the parts - eine Auslese, Copyright Kunst: Canham, Copyright Fotos: Lothar Sprenger