Thomas Milkuhn
'We will always find a solution'.
Since 2008 Thomas Milkuhn has been responsible for a small team of cabinetmakers working mainly on architectural projects. Internally this unit is referred to as the 'rapid response team'. The group was originally based in Ohorn, 30 kilometres away from the company's Dresden headquarters and delivered numerous projects, mostly in Germany und mainly for private clients. Milkuhn is responsible for acquisition and project management as well as architect and client contacts. The projects sizes range from individual furniture pieces to fitting out small apartments. In fact, Milkuhn had already worked for Deutsche Werkstätten in the past. After completing his wood technology studies he was responsible for technology development and the construction of a limited edition of humidors. Although he and DW went their separate ways for almost 5 years, Milkuhn did not hesitate to come back to Deutsche Werkstätten when the company called him and said they wanted to continue their collaboration with him.
His memories of Deutsche Werkstätten and their exceptional projects were just too good, in fact, he could not get over the variety and the individuality of the projects. The rapid response team was an opportunity to build on his previous experience with Hellerau, after all he knew how his colleagues worked and the values they shared. It became quite a success story. As the work kept coming the team rapidly outgrew the Ohorn facility and, in spring 2020, they moved to a new purpose-built production site in Großröhrsdorf.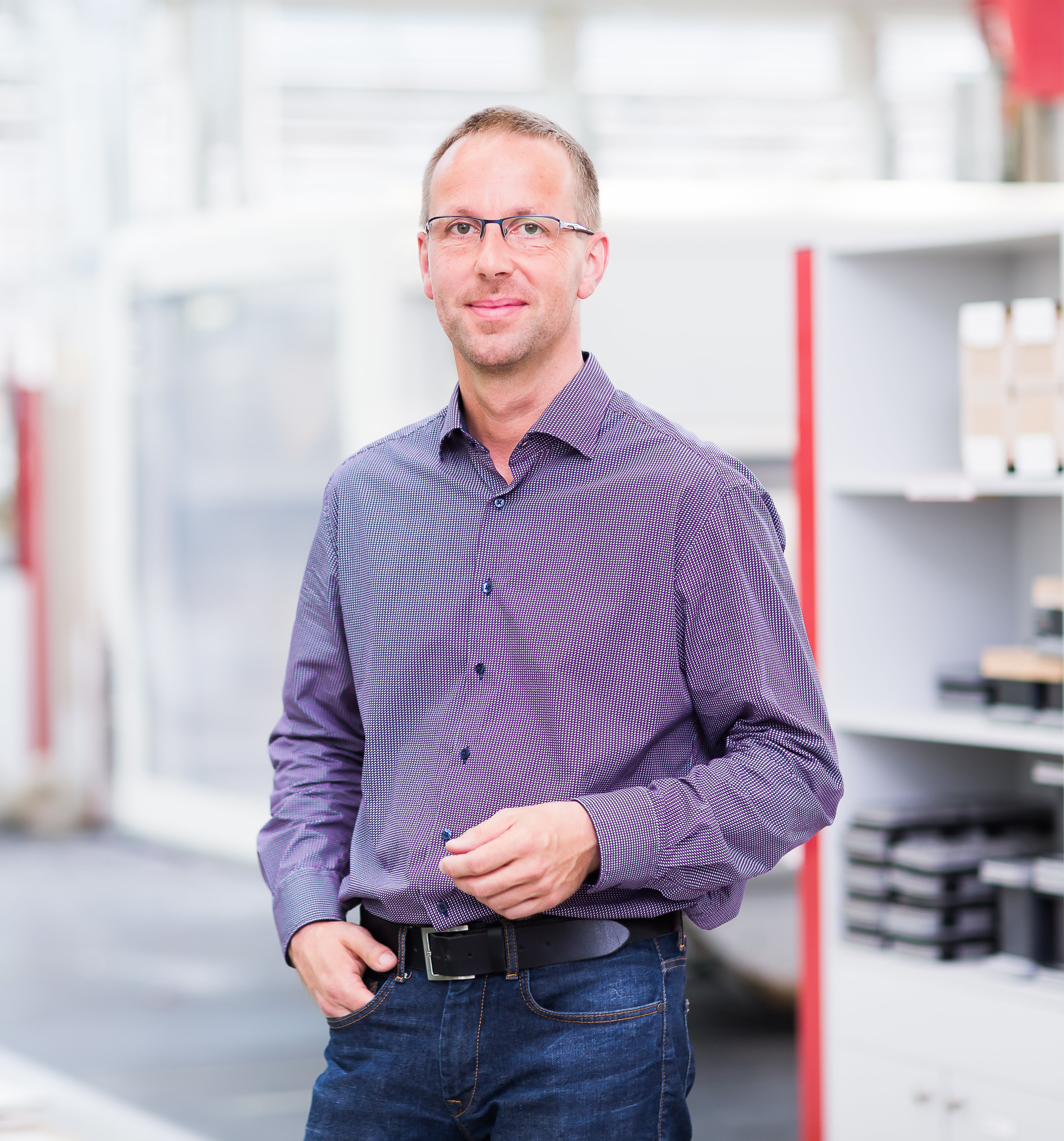 In his new position as operations manager of a new production facility with twice the number of employees and three times the production space, Milkuhn highlights the determination and will to succeed of his team. "Where there is a will there is a way! We will always find a solution."