World Famous Art on Pedestals Made in Hellerau
In february the Old Masters Picture Gallery and the Sculpture Collection up to 1800 were reopened in the Semper Building of the Dresden Zwinger. Deutsche Werkstätten have contributed to the new design of the world-famous museum, which will now present paintings and sculptures side by side.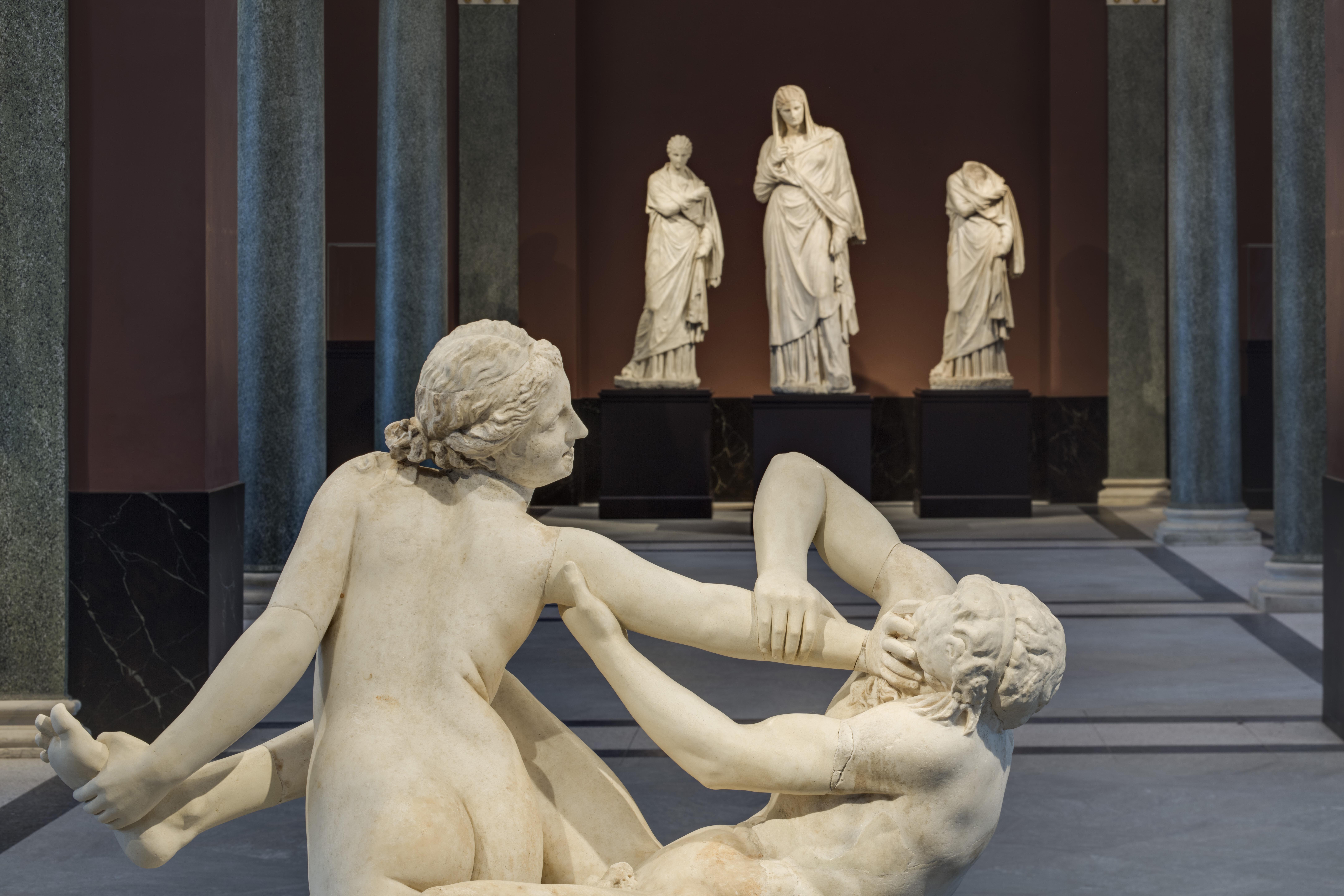 Commissioned by the Dresden State Art Collections, the company has produced more than 100 pedestals, around 30 heavy-load pedestals and almost 30 showcases for it. This local commission posed a particular challenge: the pedestals had to be as discreet and small as possible in order to present the sculptures in the best possible way and not distract from the works of art themselves. At the same time, the pedestals have to be extremely stable as the sculptures can sometimes weigh as much as a ton.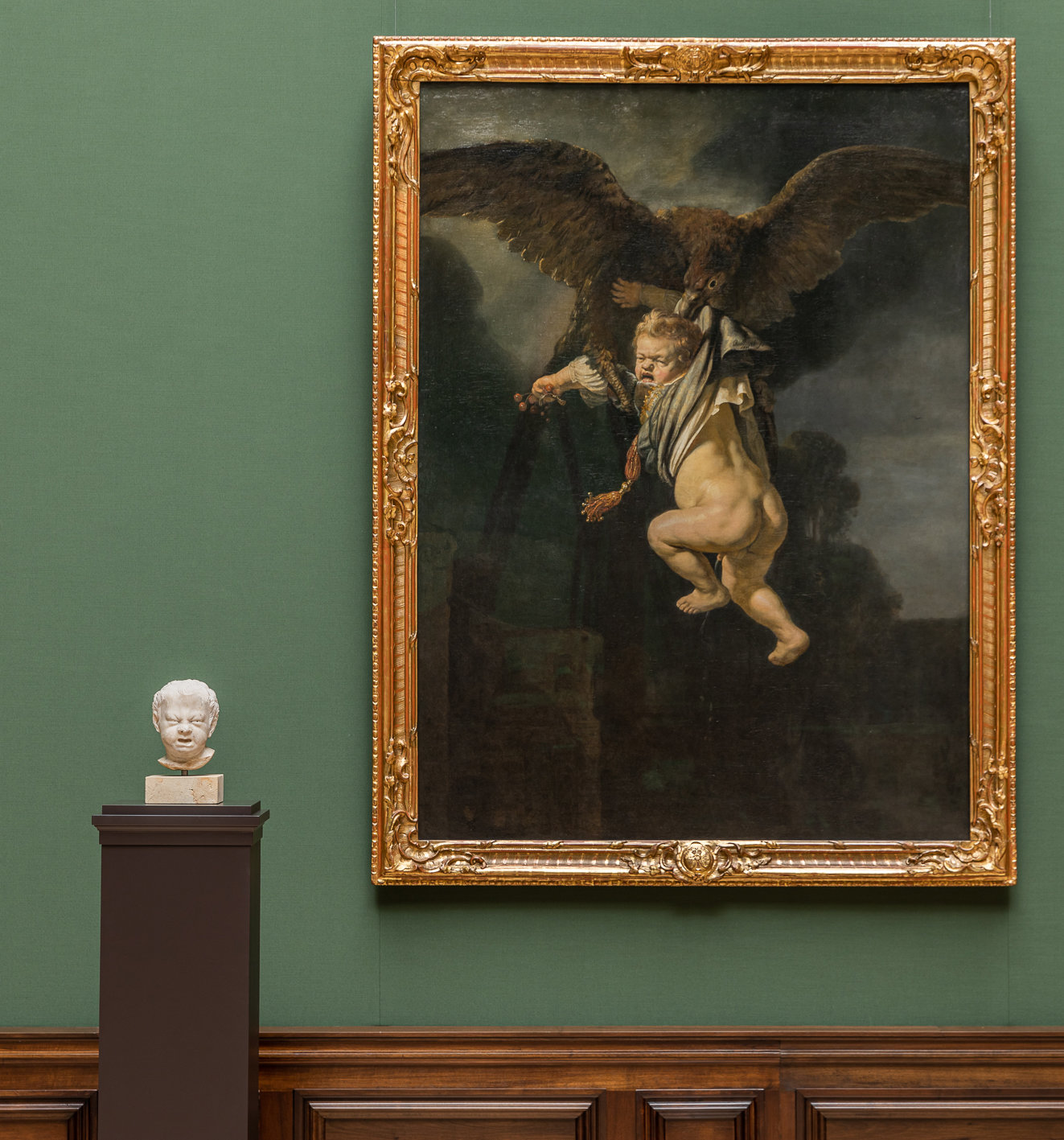 For this reason, Deutsche Werkstätten opted to incorporate steel frames inside then finish them with bronze lacquered cladding. Because the plinths, pedestals and showcases were all manufactured in the same design and are also transportable, they can easily be used elsewhere in future redesigns of the museum. Rafael's "Sistine Madonna", paintings by Rembrandt and numerous other famous works are now ready for the expected streams of visitors.
Photos: Dresden State Art Collections