Joël Chalk
From London to Dresden, the high-end interiors expert
Joël Chalk, Head of Client Liaison and member of the 'New Business' team, joined Deutsche Werkstätten Hellerau in 2018. With over 20 years professional experience in London, Joël Chalk is no stranger to exceptional clients with exceptional needs. A qualified industrial designer, with a specialisation in home automation systems, he made the decision early on to focus on high-end residential projects.
Joël has worked on different sides of the industry, including 15 years' experience representing private clients. In fact, it was on behalf of a client that he first visited DWH. The company's philosophy and exceptional levels of skills and craftsmanship made a lasting impression on him. After an initial meeting with Fritz Straub and Jan Jacobsen, the relationship evolved to an extent that he was happy to move his family from London to Dresden and work with DWH full time.
When he joined DWH in 2018 one of his first responsibilities was to co-direct 'Client Liaison', a division that stands apart from all other business units at Deutsche Werkstätten - where enhancing excellence in both service and quality is paramount. For Joël, it is always vital to keep up the pace. "There are no lengthy planning phases, instead we deliver an immediate solution to our client's needs."
The transition from exclusive residential projects to yacht interiors came naturally when Joël was assigned the project management of a large-scale yacht re-fit which has taken fifteen months to complete.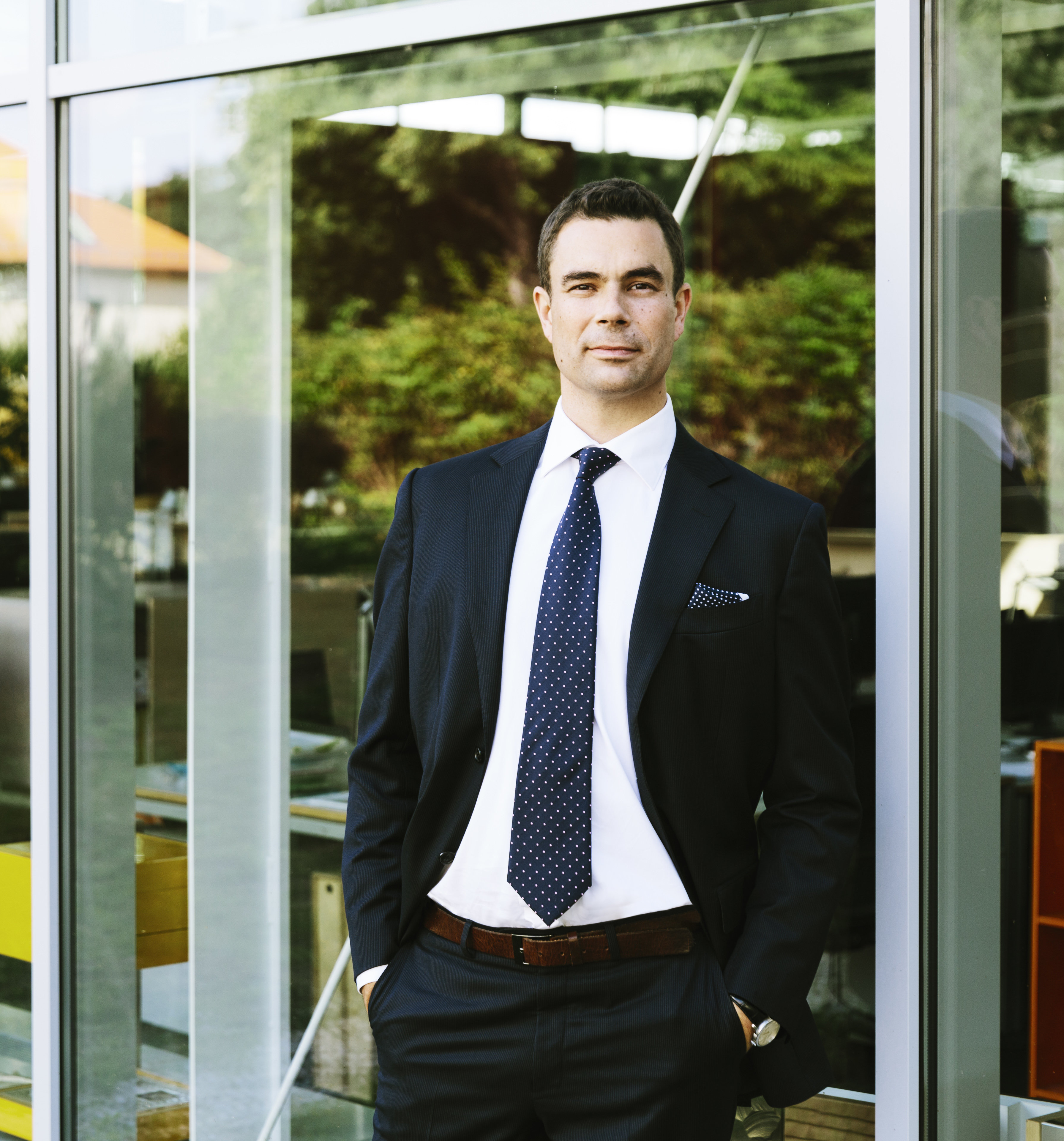 While the technical requirements differ, the quest for aesthetic perfection and the need to juggle innovative solutions and precision engineering on the way, are a welcome challenge.
Combining his technical expertise with the skills he has acquired in business development and client relations, he is now a member of the DW 'New Business' team and in an ideal position to help shape future initiatives.